Login or Signup or an account (free) for no more pop unders/ pop ups.
Morning Dump Australian Man 04 (2 Scenes)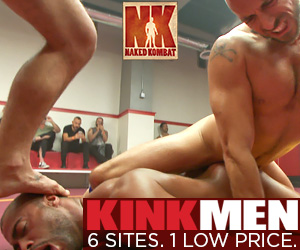 Duration: 0:43
Views: 378
Submitted: 3 months ago
Submitted by:
Description: Two 5am dumps. The first scene is best, two thick, dense logs displace huge amounts of water as they "sploink" loudly in the water.