Login or Signup or an account (free) for no more pop unders/ pop ups.
Koone: Black Toilet Slave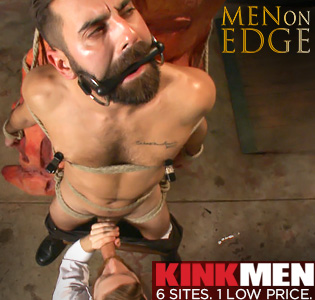 Duration: 1:54
Views: 5 023
Submitted: 5 months ago
Submitted by:
Description: I'm many things but one thing I know is I love racial verbal play. Since I was 22, I was a natural toilet for white men. Ive always been an extreme exhibitionist in two extreme fetishes: race play and scat. A web designer is working with me to chronicle my past, present and future dirty adventures in a video blog to chronicle all the years since I was the dirty black buck in BLACK TOILET SLAVE.