Login or Signup or an account (free) for no more pop unders/ pop ups.
Afternoon Dump Australian Man 03 (2 Angles)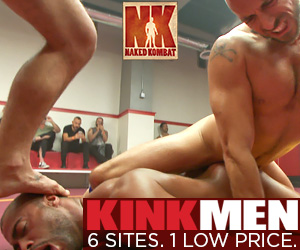 Duration: 1:07
Views: 243
Submitted: 1 week ago
Submitted by:
Description: Another afternoon log filmed nice and close. A bunch of close ups of the knobbly turd. Please rate, comment and check out my other shitting videos!