Login or Signup or an account (free) for no more pop unders/ pop ups.
Thick Turd Australian Man 07 (2 Angles)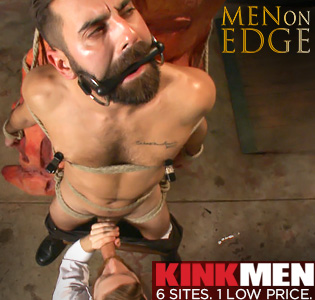 Duration: 2:13
Views: 709
Submitted: 2 months ago
Submitted by:
Description: A nice fat, hard log. I really need to eat more, a few inches of this would have been perfection! Lots of close ups. Please check out my many other videos and leave a comment!