Login or Signup or an account (free) for no more pop unders/ pop ups.
Smear It, Smell It, Sniff It Part 1 - Trailer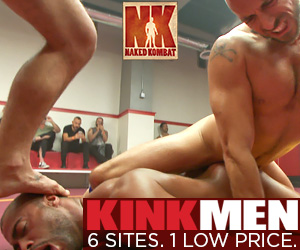 Duration: 4:34
Views: 2 215
Submitted: 2 years ago
Submitted by:
Description: "ScatFFotze" has 5 shit filled condoms, a full filled dog bowl with semi-hard turds and a plastic bag with soft stinky shit. A very good shit compilation for playing on his play chair - enjoy!