Login or Signup or an account (free) for no more pop unders/ pop ups.
Klobürsten-Schwoin - Trailer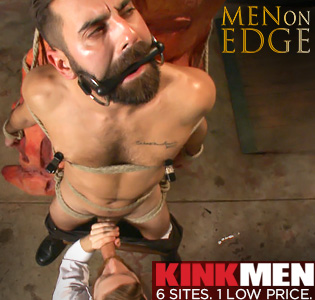 Duration: 6:26
Views: 2 887
Submitted: 2 years ago
Submitted by:
Description: "ScatFFotze" received collected shit and a used toilet brush from "barestud24". He swallowed lots of the shit, pushed the toilet brush in his dirty ass and had lots of fun..... have a look!